Welcome to PESTZAP Control (Pest control services in British Columbia). We are a professional pest control company dedicated to providing safe and effective solutions for all your pest problems. Our team of experienced technicians has a deep understanding of the biology and behavior of various pests, and we use this knowledge to tailor our services to your specific needs.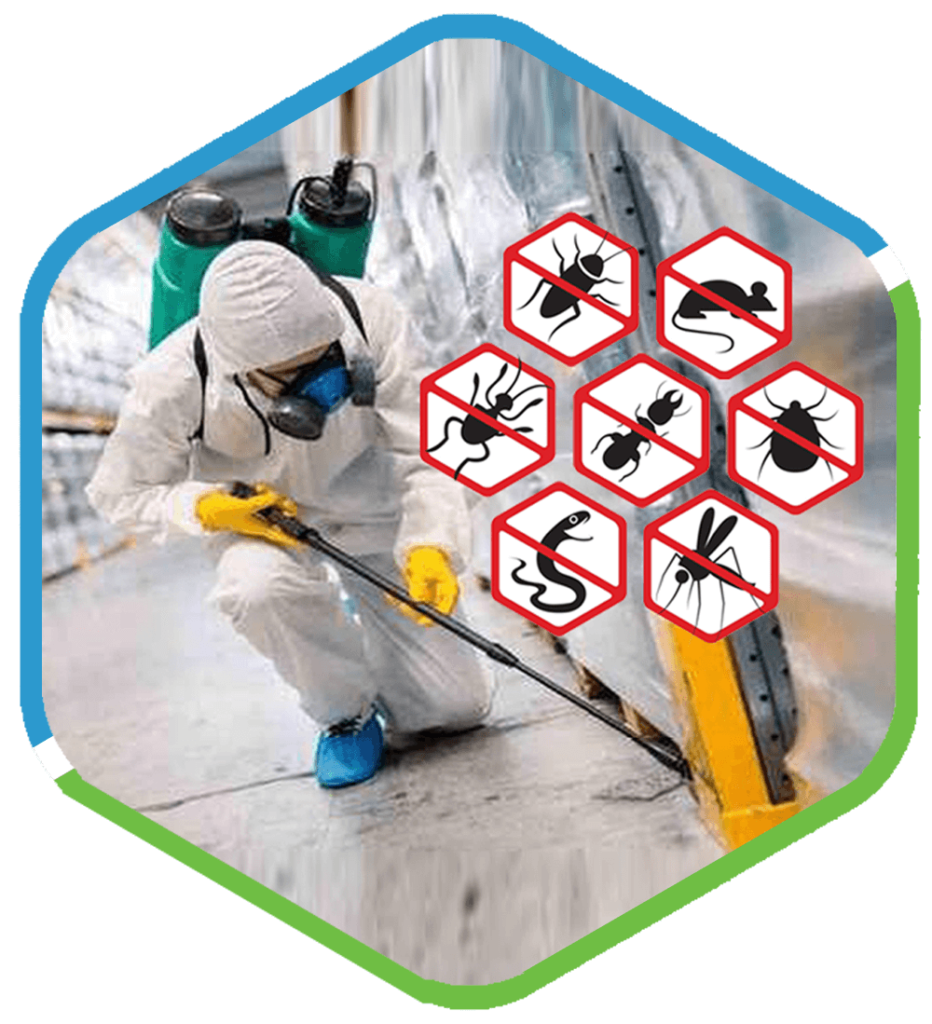 Contact us today at 778-990-4770
Flexible, cheap, and thorough. Pest Zap will come to you in an unmarked vehicle to ensure you get the discrete, private, care!
PestZap will always guarantee the best, most thorough, efficient, and of course environmentally friendly methods to rid YOUR home of those teeny tiny uninvited guests.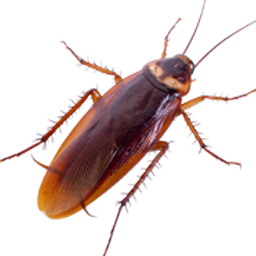 If you have a cockroach infestation in your home or company, expert treatments can give a long-term cure for these pests. Pest control specialists understand the most effective management techniques for cockroach infestations, and we assist to limit the danger of re-infestation.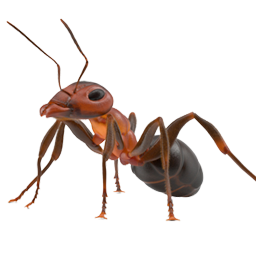 The presence of a few tiny ants may indicate the presence of a greater issue. We have the knowledge and effective treatments to locate and eradicate colonies, allowing you to return to enjoying your home. Our pest control plan will shut down ants and other pests, and our advanced solutions keep them away.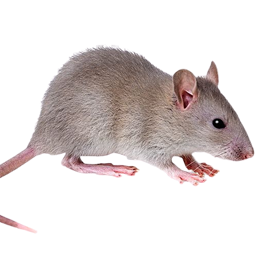 We understand that finding rats in your house or yard may be upsetting, and with their capacity to nibble through wire, wood, plastic, and even mild steel, they can do damage to your property, but don't worry, we deal with rat infestations on a regular basis, so you're in good hands. Professional rat control is the quickest and most efficient approach to get rid of rats in your house or company. We provide a specific rat control therapy.
Your Feedback and Reviews are Important to us

Asmat thank you so so much your Amazing service, got rid of my problem and I couldn't be more thankful !!!!!!

100% Satisfied with service .. Thank you Pest Control Richmond | Pestzap for bed bugs Removal

Nicest guy ever! Calmed me down and fixed the holes in my apartment. And he showed up promptly.