Welcome to PESTZAP Control! (Pest control services in Surrey BC). We are a professional pest control company dedicated to providing safe and effective solutions for all your pest problems. Our team of experienced technicians has a deep understanding of the biology and behavior of various pests, and we use this knowledge to tailor our services to your specific needs.
We use only the latest, most innovative pest control methods and products to ensure that your property remains pest-free. Whether you're dealing with termites, rodents, bed bugs, or any other type of pest, our team will work with you to develop a customized plan that fits your specific needs.
At PESTZAP Control, we believe in putting our customers first. We are committed to providing the highest quality service at a fair price, and we always go the extra mile to make sure our customers are completely satisfied. Our goal is to earn your trust and keep your property pest-free for years to come.
If you're ready to take back control of your property from pests, give PESTZAP Control a call today. We look forward to serving you.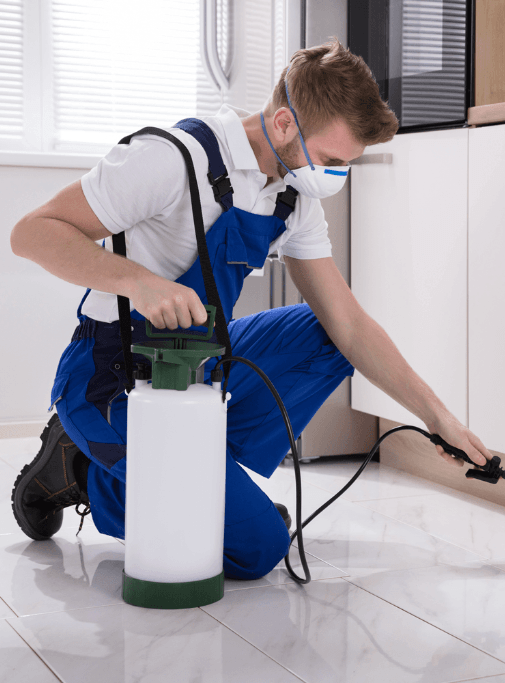 At PESTZAP, we are committed to providing safe, effective, and eco-friendly pest control solutions to our customers. Our goal is to not only eliminate pests from your home or business, but to also prevent future infestations.
We believe in using the latest technology and environmentally responsible methods to protect your property. Our technicians are fully licensed and trained to ensure the highest standards of quality and safety.
We understand the importance of customer satisfaction and strive to build long-lasting relationships with our clients. Our team will work closely with you to develop a customized pest control plan tailored to meet your unique needs.
We are committed to being transparent in our business practices and always put the needs of our customers first. Whether it's through regular follow-ups, quick response times, or our satisfaction guarantee, we are dedicated to providing an exceptional experience.
At PESTZAP, we believe that a pest-free environment is a fundamental right, and we will do everything in our power to make sure you have one.