Spiders are easily the most annoying of wild creatures that can invade the comfort of your home and make it unpleasant and scary place! PestZap offers professional spider control services that are designed to ensure that your house is effectively and safely rid of invading spiders and that it STAYS free of them!
Due to the commonality of spiders, some people often overlook their presence in the home or just learn to co-exist with them. This is never a good idea for plenty of reasons, which is why you should always alert our pest control team to help you eliminate any such pests.
Anyone who has ever walked into a spider web knows very well how irritating it can be! Not to mention when see one in your own home! PestZap can help you to get rid of these nuisances from your home with the safest and most efficient, environmentally friendly tactics.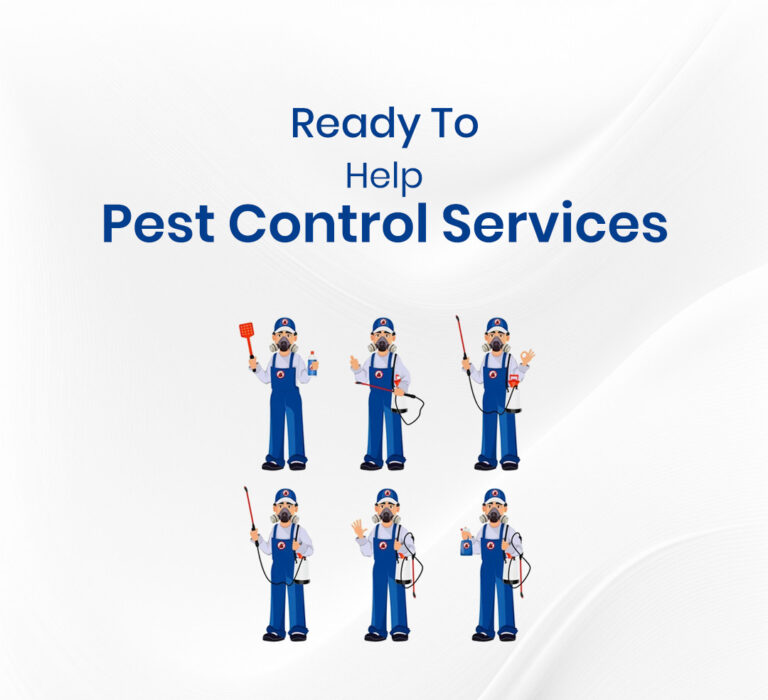 Imagine co-existing with a large, potentially dangerous spider in your house! Not all spiders are harmless and it's often difficult for ordinary people to distinguish the venomous ones from the harmless ones. Thanks to Pest Zap's 20+ years of experience, we'll get rid of them in a jiffy! It's always wiser to simply eliminate all spider traces in your home or office with our effective spider control service. Besides the venomous varieties, spiders can contaminate food on your home, bite you, have MORE spider babies which will cause a worse infestation, and much more.
Avoid the Associated Hazards
Where there are spiders, other nasty vermin tend to be drawn in as well. In other words, pests have a tendency to introduce additional associated hazards wherever they exist. A seemingly harmless spider may end up leading to the introduction of a deadly predator such as a snake to your home or office! Luckily, PestZap can help you avoid all this! Just give us a call!