Cockroaches Control Service
PestZap provides the most effective and cleanest ways to get rid of cockroaches in your household or workplace, while promoting your health and wellbeing. Due to the high demand for roach control services, our services are now easily accessible all over B.C., from Abbotsford, Burnaby, Richmond, Port Coquitlam, New Westminster, to Vancouver.
We provide the most professional cockroach control services that are fully capable of getting rid of all sizes and types of cockroaches as well as minimizing any infestations in the future. Our cockroach control services in Surrey and the rest of B.C. provide instant and effective relief from the scourge of roaches in the home or workplace across various areas such as: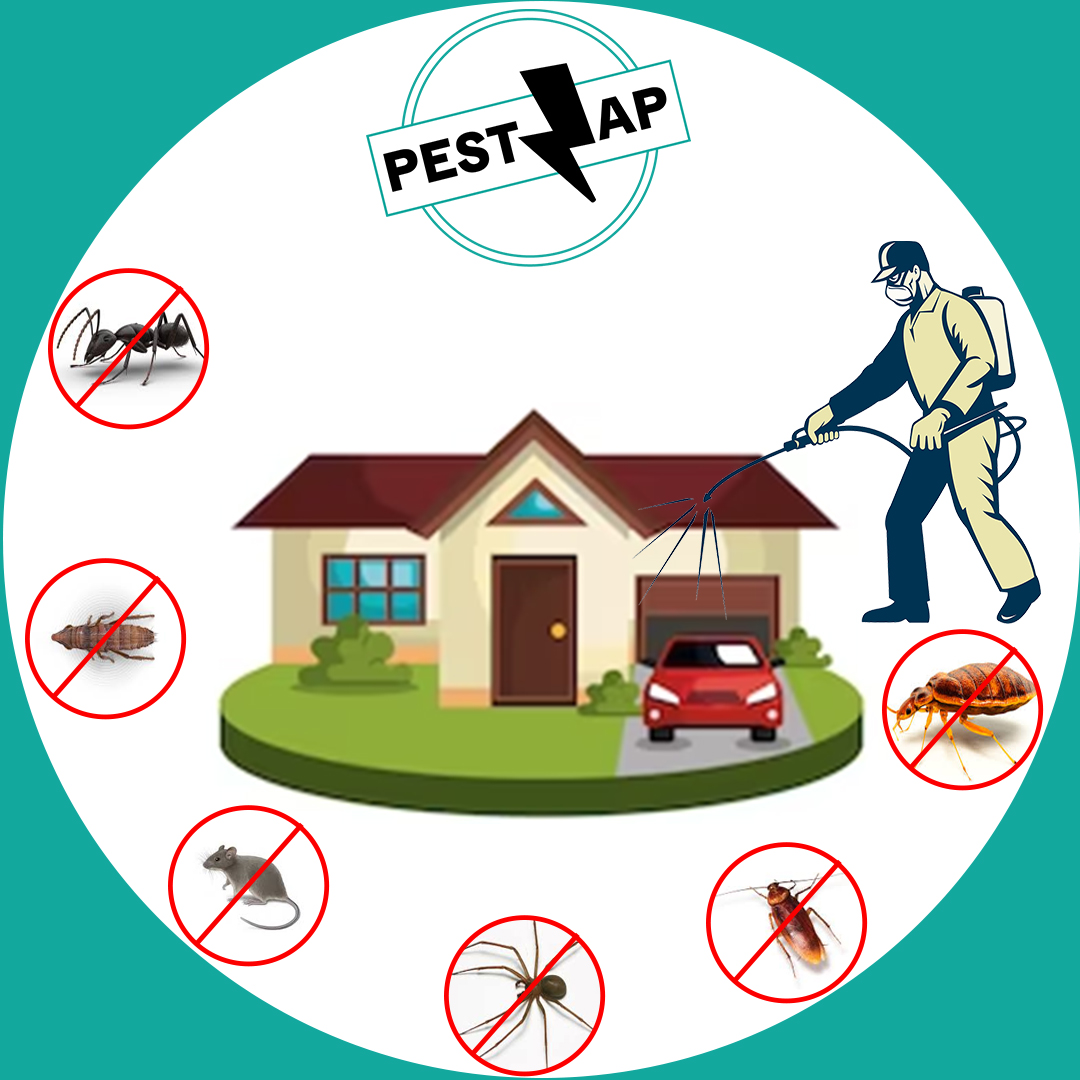 Cockroach infestations are most common where their basic breeding needs such as water, food, and shelter are available and met. These roaches cause serious food contamination in households that often leads to diseases (such as dysentery). Roaches are also deadly germ carriers, which can introduce serious ailments such as salmonella. They may also carry asthma antigens, which can be fatal to asthmatic persons.
Like all other pests, cockroaches tend to attract some other parasites to your household. Cockroaches carry eggs for parasitic worms that are known to cause health issues and allergies in certain people. They can also invite venomous creatures such as snakes and spiders into the home or office that feed on them. PestZap provides a wide range of pest control services that can protect your home from all these consequences of cockroach infestations. PestZap offers lasting solutions from Surrey to Delta to ensure home and office comfort and health. Since cockroaches multiply exponentially, it's always wise to act fast whenever you experience roach invasions to avoid an escalation of the situation by calling our ever-ready team all over B.C.!