Our ant control service is designed to eradicate any trace of ant infestations in your home or workplace. Ant control is one of the most critical pest management services due to the widespread activities by these small creatures. Wherever you happen to be, our ant control services have you covered!
Why seek professional Ant Control services?
Ant infestations in the home or at the office introduce many serious issues that need to be dealt with swiftly and effectively. Our professional ant control services in places like Vancouver and New Westminster are designed to thoroughly safeguard you from the following problems associated with ant infestations: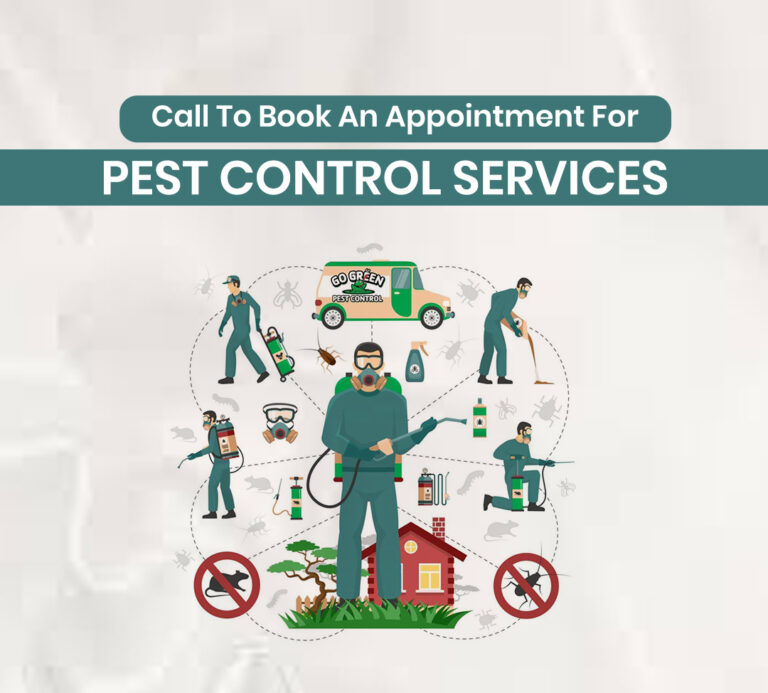 Ants tend to nibble away at everything in their path. As such, you can easily experience property damage, especially considering the sheer large numbers amount of ants in any nest or colony. Ants tend to destroy items such as wooden furniture, pianos, and walls from the inside, leaving them hollow and ruined. Ant damage can be fully avoided with proper ant control services. We are dedicated to protecting your property, documents, and any other vulnerable items from ant damage through eradication services to get rid of them as well as ant-prevention techniques to discourage them from invading in the first place.
Imagine cohabitating with ants in the same house or on the same bed. It's definitely an unpleasant situation that needs to be dealt with swiftly! Our ant control services are easily accessible all over the region, wherever you may be! It's always wiser to call upon professional for your ant control needs at the earliest opportunity, as these tiny creatures can inflict serious damage on your property quicker than you'd think! Remember, ants can easily introduce other serious threats and hazards such as snakes and rats by creating tunnels that connect the outside and the inside of your house. Be sure to look out for any tell-tale signs such as dirt mounds and act right away by calling PestZap when you find them! We'll have them gone and KEEP them gone in no time!